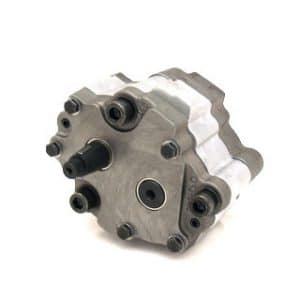 Manufacturing
Centranz, Inc. has been manufacturing replacement parts for off-highway industrial hydraulic transmissions for over 30 years. Today, we are proud to say that we produce the highest quality replacement parts available for industrial hydraulic transmissions including Volvo Wheel Loader parts.
Parts Distribution
We warehouse and distribute a larger quantity of OEM Quality Parts that are ready for immediate shipment anywhere in the world.
Articulated Haul Trucks, Loaders, and Excavators Parts:
We stock Pins and Bushings, Suspension Parts, Brake Parts, Engine Overhaul Kits, Differential Parts, Wheel End Planetary Parts-including  Sun Gears, Planetary Gears, and Ring Gears, Differential Parts including-Ring & Pinions, Side Gears, Spider Gears, Spider/Crosses, Differential Housings, and Nest Kits, Drop Box Parts including-Side Gears, Spider Gears, Spider/Crosses, Drop Box Gears, Drop Box Shafts, Differential Gears.
Transmission Parts
Gears, Shafts, Seal and Gasket Kits, Oil Pumps, Clutch Plates, Torque Converters,
Remanufactured
Centranz Inc operates a fully equipped machine shop, which allows us to restore many damaged parts to OEM specifications.
Surplus
We have a large selection of surplus parts for Volvo industrial equipment.
Some of the misc. parts include: Hitches, Rotors, Axle Shafts, Cabs, Hoist Cylinders, Steering Cylinders, Tanks, Hydraulic Tanks, Fuel Tanks, Rims, Pumps, Prop Shafts, Planetaries.
– The trade name "Volvo" and the Volvo logo are all property of the Volvo Group. The trade names listed above are for descriptive purposes only. The OEM part numbers are for reference only.