Founded in 1970, Centranz specializes in remanufacturing transmissions for off-highway equipment including Volvo, ZF, Allison, Funk and Fuji. Centranz also sells replacement parts for these transmissions.
Centranz is conveniently located in the central United States near Kansas City. We ship parts and transmissions all over the world and are happy to offer troubleshooting advice from qualified technicians.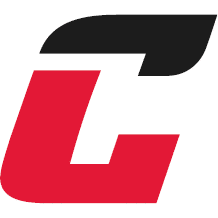 Centranz has over 100 years of combined experience rebuilding hydraulic transmissions. We rebuild many of these transmissions every year and are a primary provider for many dealers and manufacturers in North America.
Convenient Ordering Options
Centranz sells seal and gasket kits, bearing kits and plate kits for all Volvo articulated dump truck and wheel loader transmissions. We also offer custom-made rebuild kits for most popular off-highway ZF transmissions.