Refine search with filters below:
3192087 Volvo A40D Front Differential / Final Drive
Alternate Part #:
Application
:
3192087 Front Diff for Volvo A40D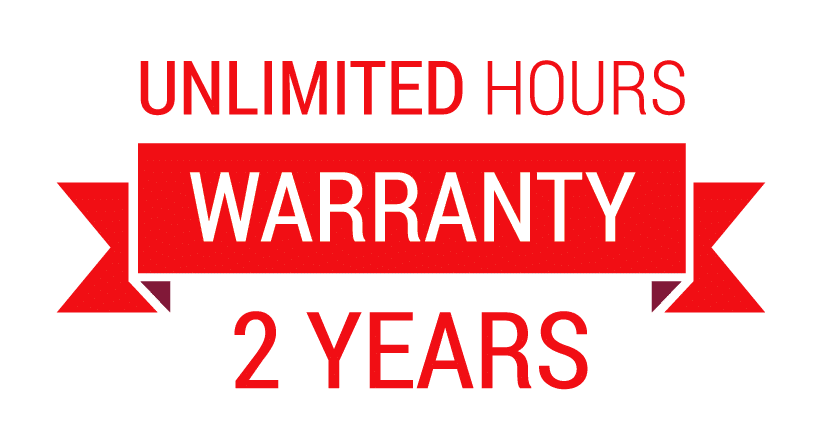 3192087 Volvo A40D Front Differential / Final Drive
Every 3192087 Volvo A40D Front Diff includes the industry's best warranty. Centranz has a world-class reputation for quality, turnaround and customer service.
| | |
| --- | --- |
| Volvo Part Number | Volvo Machine Model Number |
| 3192087 | A40D |
Centranz supplies its customers with turnkey installations, including the latest hard part updates, ensuring all switches and sensors are adjusted prior to leaving our shop. All bearing clearances, loads, gear backlash and pattern settings performed per factory specifications.
NEW bearings, gaskets and seals.
NEW crown wheel and pinion.
NEW sensors and switches.
NEW Nest Kit (includes spider, spider gears, side gears and thrust washers).
About Us
Founded in 1970, Centranz is a global leader in the heavy equipment industry, providing drivetrain parts and service for Volvo, ZF, Allison, Funk and Fuji.
NOTE: OEM part numbers are for reference purposes only. These parts are not OEM parts or advertised as such.