Refine search with filters below:
WG98 Remanufactured ZF Transmission
Alternate Part #:

N/A
Application
:
Transmission for Loader or Backhoe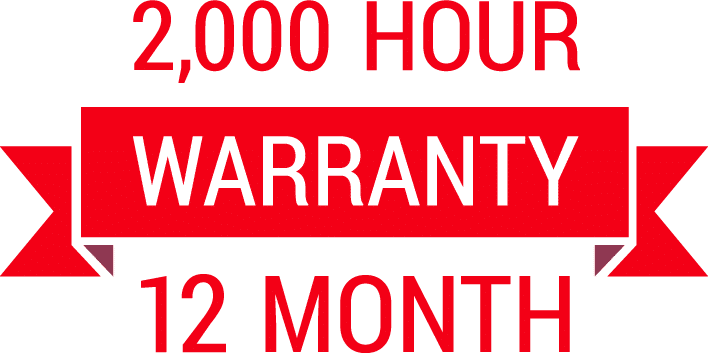 In every Centranz remanufactured ZF Off-Highway Transmission, we replace or rebuild for maximum durability as follows:
Rebuilt Torque Converter
New Frictions and Steels
Complete Seal and Gasket Kits
New Bearings
New Speed Sensors
New Internal Wire Harness
12 Month / 2,000 Hour Warranty
Dynamometer (Dyno) Test Including:

Check pressures.
Check to ensure no leaks.
Check to ensure no excessive noise.
Evaluate function of solenoid valves.
Functionality of all sensors tested using the TEM-CO TestBox.
NOTE: OEM part numbers are for reference purposes only. These parts are not OEM parts or advertised as such.