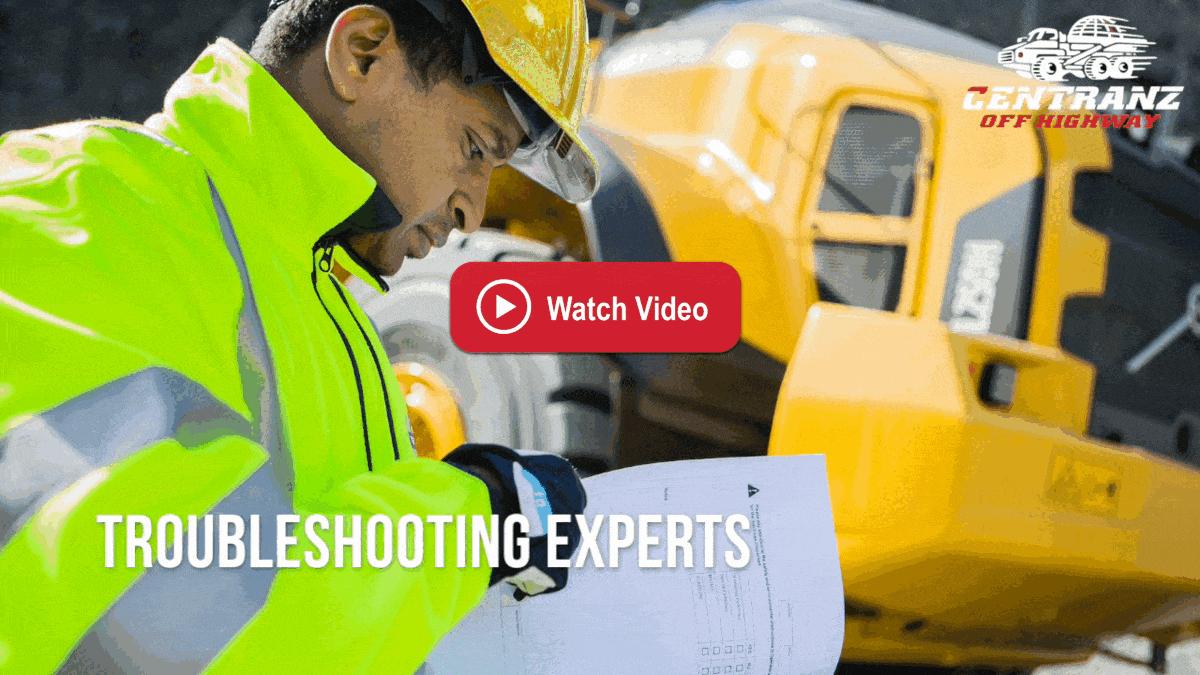 No one likes downtime. At Centranz we're here to help, any way we can.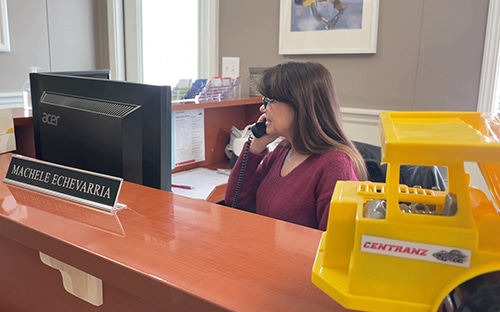 Answering Your Call
No one has time for phone prompts. When you call Centranz, you can expect a real person to answer, assuring you receive the assistance you need in the most timely manner.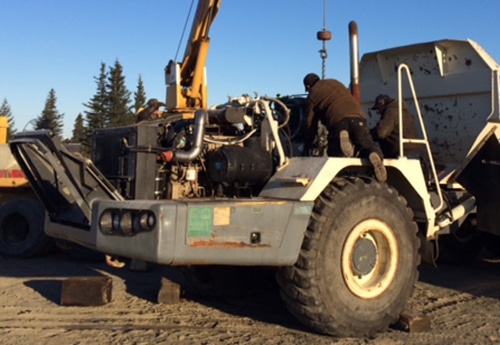 Troubleshooting Specialists
If you need advice, our tech experts are always happy to help. In critical situations, we often provide on-site service. Our field technicians work until a solution is found.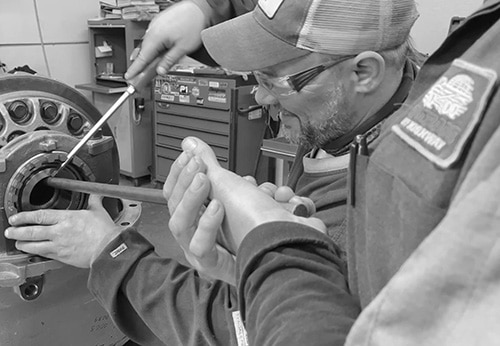 Prompt Turnaround
We understand that when equipment fails, time is money. If we do not have a unit in stock to meet your application, we'll rebuild your core. The average turnaround time is 3 to 5 days from receipt of the core.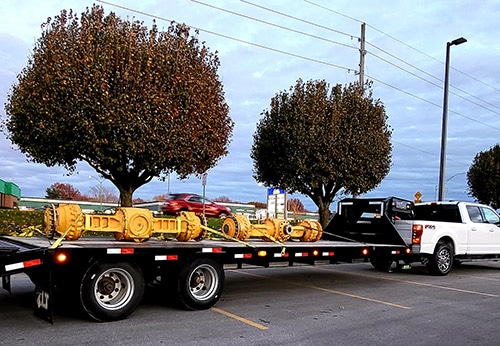 Pickup & Delivery Available
To assure the quickest possible turnaround, we offer pickup and delivery to certain regions of the United States. Call for details. We stand by our motto: Minimizing downtime since 1970.