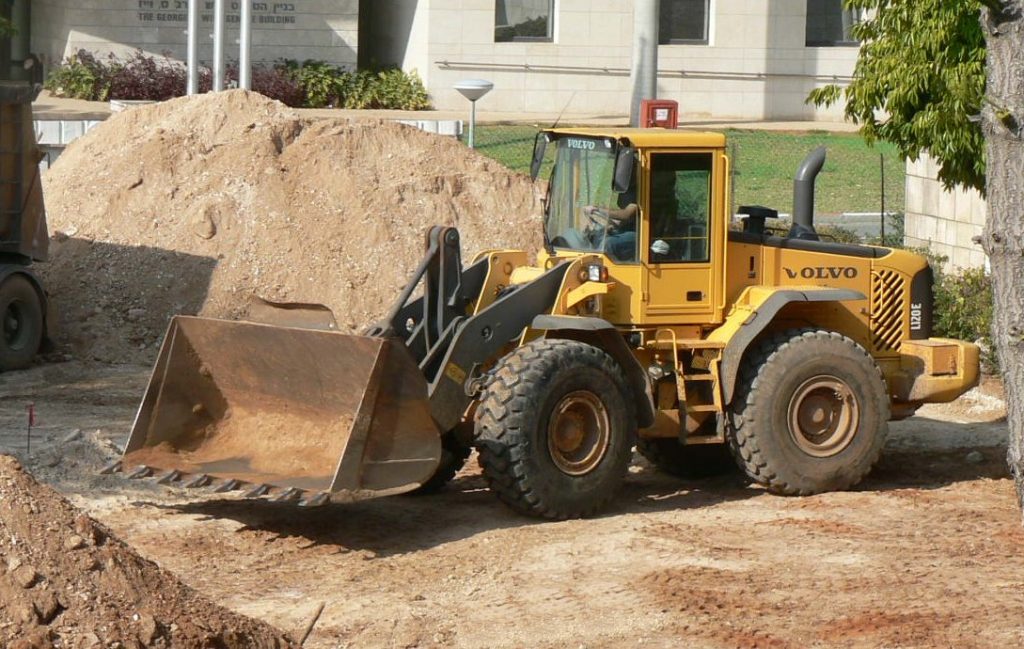 For 50 years, Centranz has offered remanufactured drivetrain components and replacement parts for motor graders, wheel loaders and articulated trucks in state, county and city governments.
Centranz is the developer of TestBox, a proprietary diagnostic tool trusted by many departments of transportation (DOTs). Measuring sensors and solenoids, TestBox can verify whether a transmission is performing properly, displaying the results on an easy-to-read screen.
Centranz is also proud to serve numerous other industries ranging from construction and mining to waste management and aviation. Call us today to learn more.