Refine search with filters below:
PS6 Fuji Transmission | Case IH (Steiger/STX/Quadtrac) & New Holland
Alternate Part #:

N/A
Application
:
PS6 Transmission for Case IH (Steiger/Quadtrac) & New Holland Tractors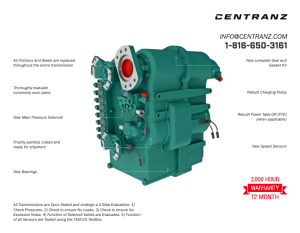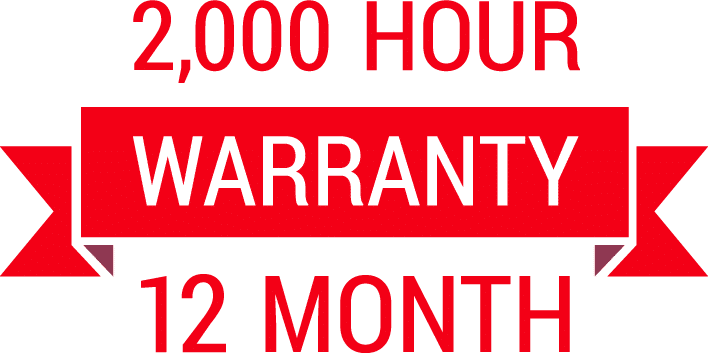 Rebuilt PS6 Powershift Fuji Transmission for Case IH (Steiger/Quadtrac) & New Holland Tractors
In every Centranz remanufactured PS6 Powershift Transmission, we replace or rebuild for maximum durability as follows:
New Frictions and Steels
Complete Seal and Gasket Kit
New Bearings
New Speed Sensors
New Main Pressure Solenoid
Rebuilt Charging Pump
Rebuilt Power Take-Off (PTO) (When Applicable)
Thoroughly Evaluate Commonly Worn Parts
Industry-Leading Warranty
Dynamometer (Dyno) Test Including:

Check pressures.
Check to ensure no leaks.
Check to ensure no excessive noise.
Evaluate function of solenoid valves.
Functionality of all sensors tested using the TEM-CO TestBox.
OEM Part Numbers:
47948237, 90-6563T91, 90-8452T91, 313686A1, 90-7014T91, 47492096, 47492097, 47492098, 47949049, 47492098, 47949049R, 48032008, 48185855, 48185856, 48197857, 48197858, 47948237, 48197859, 84317502, 84317503, 84317504, 84317504R, 87546434, 87546435, 87627456, 87627458
New Holland Tractor Models:
T9010, T9020, T9030, T9040, T9050, T9060, TJ275, TJ280, TJ325, TJ375, TJ330, TJ380, TJ425, TJ430, TJ450, TJ480, TJ500, TJ530, T9-700, T9.600, T9.615, T9.645, T9.670, T9.700
Case IH Tractor Models:
STX280, STX330, STX380, STX430, STX480, STX530, Steiger 280, Steiger 330, Steiger 380, Steiger 385, Steiger 430, Steiger 480, Steiger 500, Steiger 530, Steiger 535, Steiger 540, Steiger 550, Steiger 580, Steiger 620, Steiger 600, Quadtrac 450, Quadtrac 500, Quadtrac 540, Quadtrac 550, Quadtrac 580, Quadtrac 600, Quadtrac 620
NOTE: OEM part numbers are for reference purposes only. These parts are not OEM parts or advertised as such.