Refine search with filters below:
PS6 Powershift Transmission – Fuji
Alternate Part #:

N/A
Application
:
PS6 Transmission for Case IH & New Holland Tractors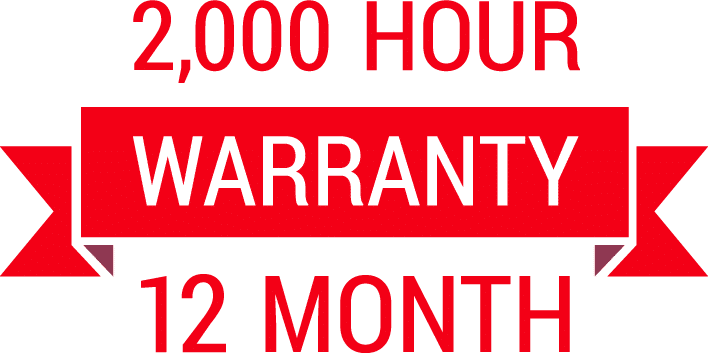 Rebuilt PS6 Powershift Fuji Transmission for Case IH & New Holland Tractors
In every Centranz remanufactured PS6 Powershift Transmission, we replace or rebuild for maximum durability as follows:
Rebuilt Torque Converter
New Frictions and Steels
Complete Seal and Gasket Kits
New Bearings
New Speed Sensors
New Internal Wire Harness
Industry-Leading Warranty
Dynamometer (Dyno) Test Including:

Check pressures.
Check to ensure no leaks.
Check to ensure no excessive noise.
Evaluate function of solenoid valves.
Functionality of all sensors tested using the TEM-CO TestBox.
OEM Part Numbers:
47948237, 90-6563T91, 90-8452T91, 313686A1, 90-7014T91, 47492096, 47492097, 47492098, 47949049R, 48185855, 48185856, 48197857, 48197858,47948237,48197859,84317502, 84317503, 84317504, 87546434, 87546435, 87627456, 87627458
New Holland Tractor Models:
T9010, T9020, T9030, T9040, T9050, T9060, TJ275, TJ280, TJ325, TJ375, TJ330, TJ380, TJ425, TJ430, TJ450, TJ480, TJ500, TJ530
Case IH Tractor Models:
STX280, STX330, STX380, STX430, STX480, STX530, Steiger 280, Steiger 330, Steiger 380, Steiger 385, Steiger 430, Steiger 480, Steiger 530, Steiger 535
NOTE: OEM part numbers are for reference purposes only. These parts are not OEM parts or advertised as such.