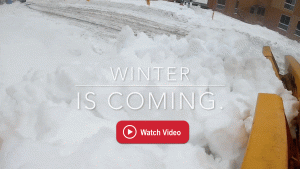 Centranz has been remanufacturing ZF off-highway transmissions for over 30 years. 
Our remanufactured transmissions fit a wide range of wheel loader makes.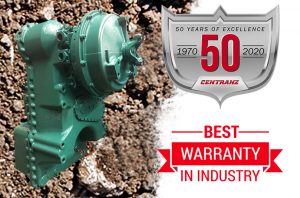 ZF Transmissions for John Deere, CASE, Fiatallis, Hyundai, LiuGong & JCB Wheel Loaders
We can service other loaders that have ZF transmissions, too. To name a few:
Hyundai Loader Models: HL970; HL770; HL760-71; HL760-9A; HL757-7; HL757-7A; HL760-7; HL740-7 and others.
Fiatallis Loader Models: FR15B; FR220 and others.
LiuGong Loader Models: CLG856; CLG420 and others.
JCB Loader Models: 457; 436; 437; 332 and others.